NHS England is raising awareness of bowel cancer.
April is #BowelCancer Awareness Month. It is treatable and curable when it is found early enough. Look out for the symptoms which are shown in detail on this video: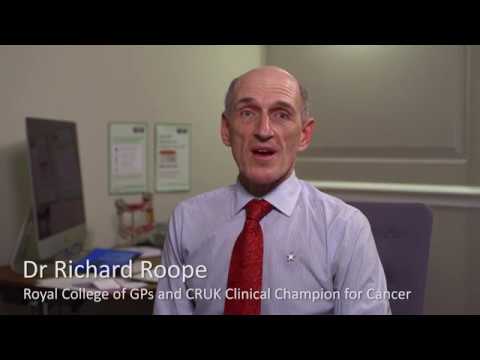 #Never2Young #STOPbowelcancer
Check out this information - it might save a life. I had experience of a young friend of ours with learning disabilities who was found to have had bowel cancer. Thankfully, his treatment was successful. He was just 32 when it was found.
Spread the word!