Hi everyone!
There is still space for our 11 am performances on the 24th January at The Old Fire Station, Oxford.
The Isle of Brimsker is our new multi-sensory show theatre show using lots of sensory props, singing, signing and one-to-one interactions to tell a story for up to 6 audience members plus their carers. It is designed for people with profound and multiple learning disabilities, though we do have a lot of organisations bring ASD service users as well, who also really enjoy it. Tickets are £10, including free carer admission.
The show is totally relaxed, if the audience make noise, run around, sit still, come in and out of the theatre, etc. that's fine. The venue is also fully accessible for wheelchair users.
The performance at 11am on the 24th at The Old Fire Station is still available, our other performances are fully booked.
You can book online here or call the Old Fire Station on 01865 263990.
If you have any questions you can read about the show and get in contact with us on our website here: http://frozenlighttheatre.com/isle-brimsker
Our trailer and audience responses and reviews are below: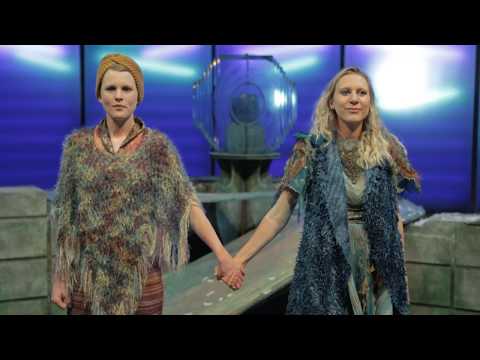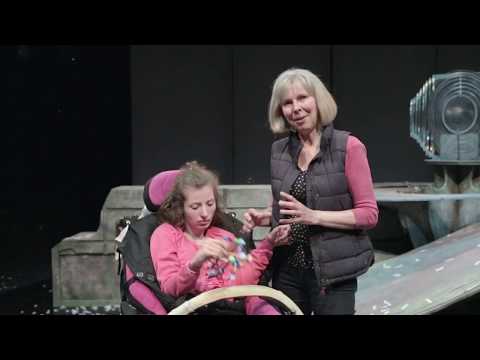 Hope to see some of you in Oxford! Please let me know if you have any questions.